Services
---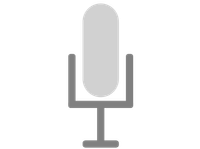 Recording
The make-or-break part of the process, it's vital to achieve the best recording possible, dismissing the idea of "fixing it in the mix". We take great pride in capturing authentic performances with high-quality audio, ensuring that the energy of your music is accurately portrayed on your final product. From methodically adjusting microphone positions and equipment settings to auditioning multiple tones and textures, we'll make sure that even your raw recordings capture "that sound". We use an incredible blend of vintage analog and state-of-the-art digital technology to produce the highest quality recordings. Whether you're an old school analog tape purist or a lover of technology who wants to make the most exciting, modern sounding recording possible, we have the knowledge,
equipment
and
staff
to make it happen.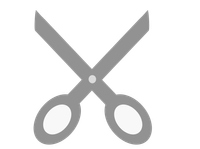 Editing
Sometimes that "best performance" that we've worked so hard to capture has an out-of-tune note, or off-tempo drum/guitar hit. Don't worry! With our powerful, industry-standard editing capabilities, we can help you rest well, knowing that you'll be proud of every beat, and every note.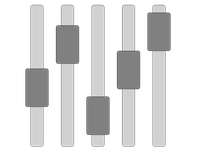 Mixing
From balancing volumes, frequencies, and stereo positioning to adding ambience and effects, your music will be mixed for maximum clarity and presence to serve the song as a whole. Music mixed at JSR has been heard the world over. Whether you're looking for that radio ready sound or just looking to put a professional touch on your music recorded at home, we can give you a mix that you'll be proud to present to labels, A&R reps and radio stations.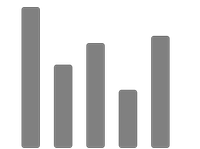 Mastering
One of the most misunderstood processes in music production, mastering polishes the final mix of each song to make your project transition seamlessly, from song to song. While lots of studios claim to offer mastering, unfortunately many of them don't provide a professional result. Using the best analog and digital equipment available, and some well-trained ears, we take the time to make sure that your music is ready for your fans!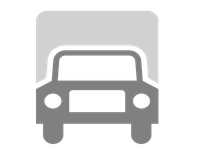 Mobile Recording
Let us come to you! With pristine channels routed into a mobile Pro Tools system and our entire microphone locker available for travel, we can capture top-notch audio in the venue of your choosing. We can even bring it back to our state-of-the-art studios to mix and master it for you! JSR has provided mobile recordings for national artists, local groups, and classical ensembles throughout the state. Interested in having your concert, rehearsal, church group of school ensemble professionally recorded? We can make it happen. We know that your mobile recording needs are very personal, so
contact us
for a consultation and we'll get you a personalized quote.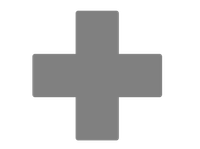 Audio Restoration
We've assisted in everything from audio clean up for criminal investigations to making sure that a dearly loved family recording is properly restored, mixed and mastered for safe keeping. Do you have a classic vinyl album, cassette or other audio format that was never released on CD? We can digitize it for you and remove the crackles and pops to give it a pristine sound.